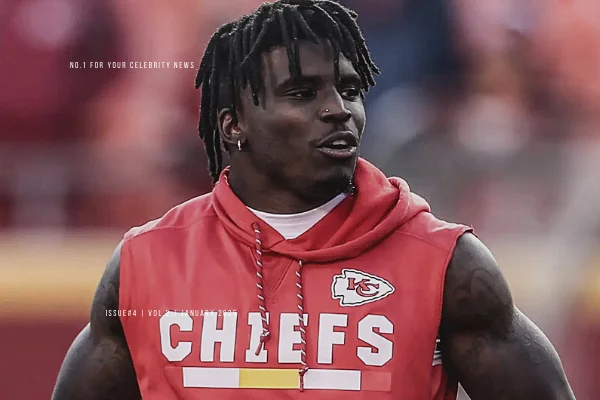 Tyreek Hill is an American football running back for the Kansas City Chiefs and a former wide receiver for the West Alabama Lions. He stands at 5 feet 10 inches (1.78 m)., weighs 185 pounds, and wears number 85.
He was drafted by the Chiefs in the third round of the 2017 NFL Draft.
Tyreek Hill is one of the fastest running backs in the NFL with his 4.38 40 yard dash time and a 5 foot 10 height.